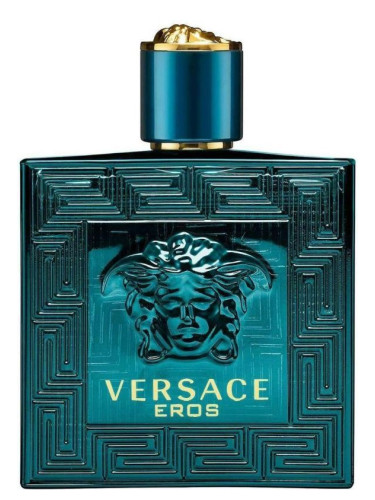 I recently acquired an official spray sample of of this 2012 scent.  I wore it twice, the first being just a half spray to the lower leg.  I used my hand to waft it up to my nose, and thought it smelled quite good, though not especially complex or special.  Then I wore it again with two sprays to the chest, but this was not a pleasant experience at all.  I then wrote up my Fragrantica.com review, which is:
I can understand the appeal, but for me, this is a "poster child" fragrance for that "sticky/synthetic" quality I do not find pleasant. Perhaps more naturals would have made it work for me. As it is, I would rather wear some Jacques Bogart scents that are also on the synthetic side of things. The Parfumo site has this note "pyramid:"

Mint leaf, Italian lemon, Green apple.
Venezuelan tonka bean, Ambroxan, Geranium.
Madagascan vanilla, Atlas cedar, Virginia cedar, Vetiver, Oakmoss.
It's an interesting question why some aroma chemicals seem easier to "hide" in a composition and in the case of scents like Eros, is the idea not to try and mask those molecules, especially ambroxan, but to go ahead and do product testing to see if the target demographic is actually attracted to the "chemical overload.  I'd guess that was the case for Cool Water for Men, with its hefty dose of dihydromyrcenol, and I certainly would admit that in some cases I can enjoy compositions where it's easy to detect an aroma chemical that doesn't smell "natural."  Of course, doing so can create "abstract" compositions, which at the very least avoids the possibility of someone saying that you just smell like a dollar store bottle of imitation vanilla.
The target demographic for Eros seems to be the young, "party" crowd, which one Fragrantica reviewer points out:
Sweet club banger, like a fougere Joop, if I wore this in the late 90s when I started clubbing it would have had the same effect.
Ladies like sweet, bold stuff like this, it's the male equivalent of what they would wear.
I'm too old for this shit.
However, one thing I noticed while sitting in a store near the exit for more than a few minutes, with dozens of people walking by, and that is the impression such scents can make on those nearby.  Often, we hear the phrase, "cologne guy," and a few of them walked by, yet it wasn't only the fragrance that made an olfactory impression, though of course it's possible that I have a more "sensitive" nose than most people due to how much study I've devoted to these concoctions since late 2007.  In any case, these guys smelled like ambroxan and a pork and garlic dish – it was rather nauseating.  Now it may be that most Americans don't smell that unappealing quality (since they eat typical American diets whereas I'm a vegetarian), and it's also possible that these guys didn't care about how they smelled going to a utilitarian store, but I do wonder whether they smell that same way when they go to night clubs and parties.
NOTE:  If I didn't have so many fragrances already, I might buy a "clone" of Eros, such as Dionysus by Dorall Collection because I've found, at least with this company's scents, the compositions tend to be a bit simpler, but also sometimes don't use as much of the "offending" aroma chemical, so in this case I'd guess that Dionysus contains less ambroxan than Eros.  However, even if that's the case here, I doubt that would mean it was $10 or so well spent, because the other notes are not ones that do much for me, unlike say CK's Shock for Him, which contains a tobacco note.