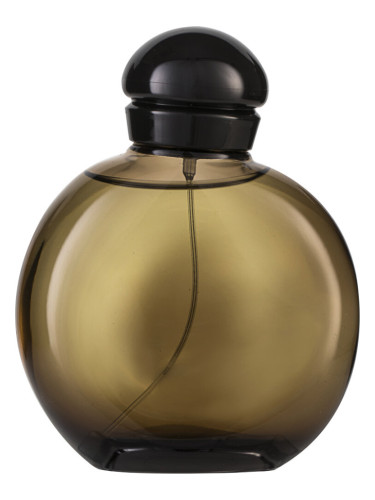 I wrote up a long post about my perceptions of changes in Halston's Z-14 and 1-12, which you can read here:
https://bigslyfragrance.wordpress.com/2013/05/19/the-disintegration-of-the-fabulous-halston-brothers-z-14-and-1-12/
The other day I had an opportunity to buy an EA formulation of 1-12 at a good price.  That's not uncommon right now, but what was is that it was in a box with the "short list of ingredients."  I did some research and found this in a review of 1-12 at Fragrantica.com:
It has, without a question been reformulated. The result is a lot thinner, weaker, less 'gutsy fragrance'. The boxes look similar except for the fact that evernia prunastri (oakmoss) and evernia furfuracia (tree moss) are not listed as ingredients on the new box. Also, Benzophenone 2 ( a UV absorber) is not on the new box, while butylmethoxydibenzoylmethane, ethylhexyl methoxycinnamate, ethyl salicylate are new ingredients listed. The first two are something to do with absorbing UV (they are used in sunscreens) and the ethyl salicylate smells like wintergreen. It seems that the Benzophenone 2 was removed as it is not approved for use in US sunscreens as it is a possible hormone disruptor.
I hadn't sampled an older EA formulation of it, so I was curious, but after reading the above and also having learned that the short list of ingredients means the scent was made somewhere between 1998 and 2003 (or so many claim), I thought I'd get a "vintage" formulation.  The batch code is 3HA, and one of the batch code sites says 2013, which likely means 2003, because some companies reuse them every ten years.  Benzophenone 2 is listed but butylmethoxydibenzoylmethane, ethylhexyl methoxycinnamate, and ethyl salicylate are not.
This does indeed smell like my "true vintage" bottle, with strong galbanum.  It may be at touch less complex, rich, and/or strong.  Prices on ebay can be great if you just have patience and wait for a listing that is "vintage."  Other information about this box/bottle (125 ml size):
On the front of the box it says Natural Spray Cologne Vaporisateur.
The label on the bottom of the bottle says French Fragrances, not EA Fragrances, but it was sealed in plastic so the seller likely would not have been willing to open it up to look, though it may not matter.
The most important thing seems to be to find a box with the "short list of ingredients."  This one has five items listed in total.